Magneto Guitars to introduce U-One guitar line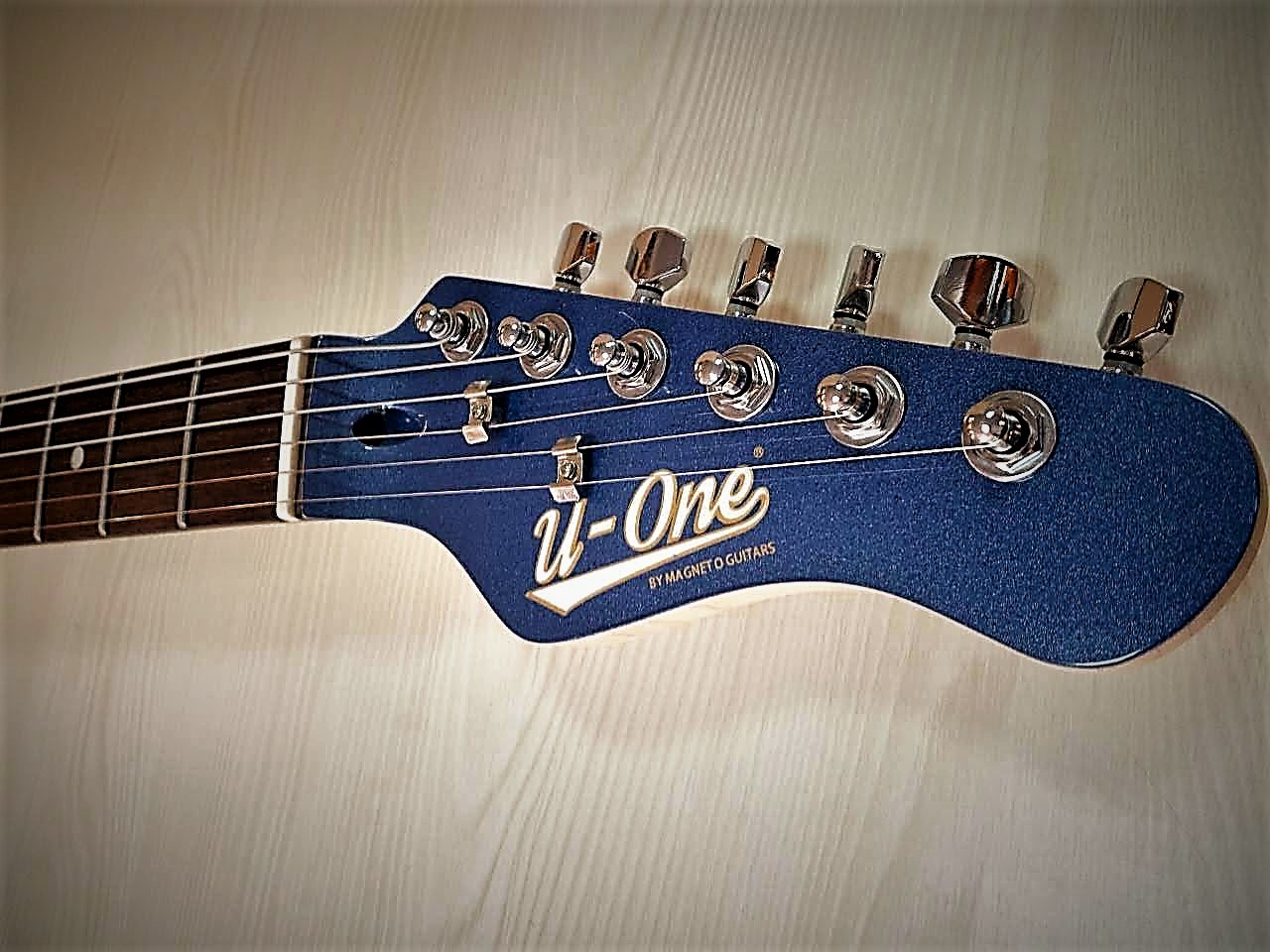 We are proud to announce that as of summer 2018, we will introduce a whole new line of guitars called "U-One by Magneto guitars". The U-One guitars have been created to offer great ergonomics, quality and tone for the budget minded guitar player.
We have spent the most exciting 10 years creating and producing our Magneto guitars, which as you know, are instruments that aim the professional and most discerning players. These quality instruments have found great recognition amongst professional players in many countries around the world. Of course, we will continue this activity and will add some more custom instruments in the coming months.
Our aim is to use our knowledge and expertise to produce a more affordable instrument. Just like our Magneto

®

Guitars, the U-One instruments will be built with a slightly different balance in weight and volume hence delivering a more complexe and solid midrange focussed tone.
The TEAM behind the U-One

®

guitars is built on a long and solid relationship that goes back over 10 years. Our goal is to combine european design with chinese high tech manufaturing. Our idea is to rethink production basics and to forget about the mass production methods from the past decades.
The first guitars should be available in Europe and the USA as of June 2018.
We will keep you informed as to the evolution of this exciting new project.
------------------------------------------------------------------------------------------------------------------------------------------------------------------------------------